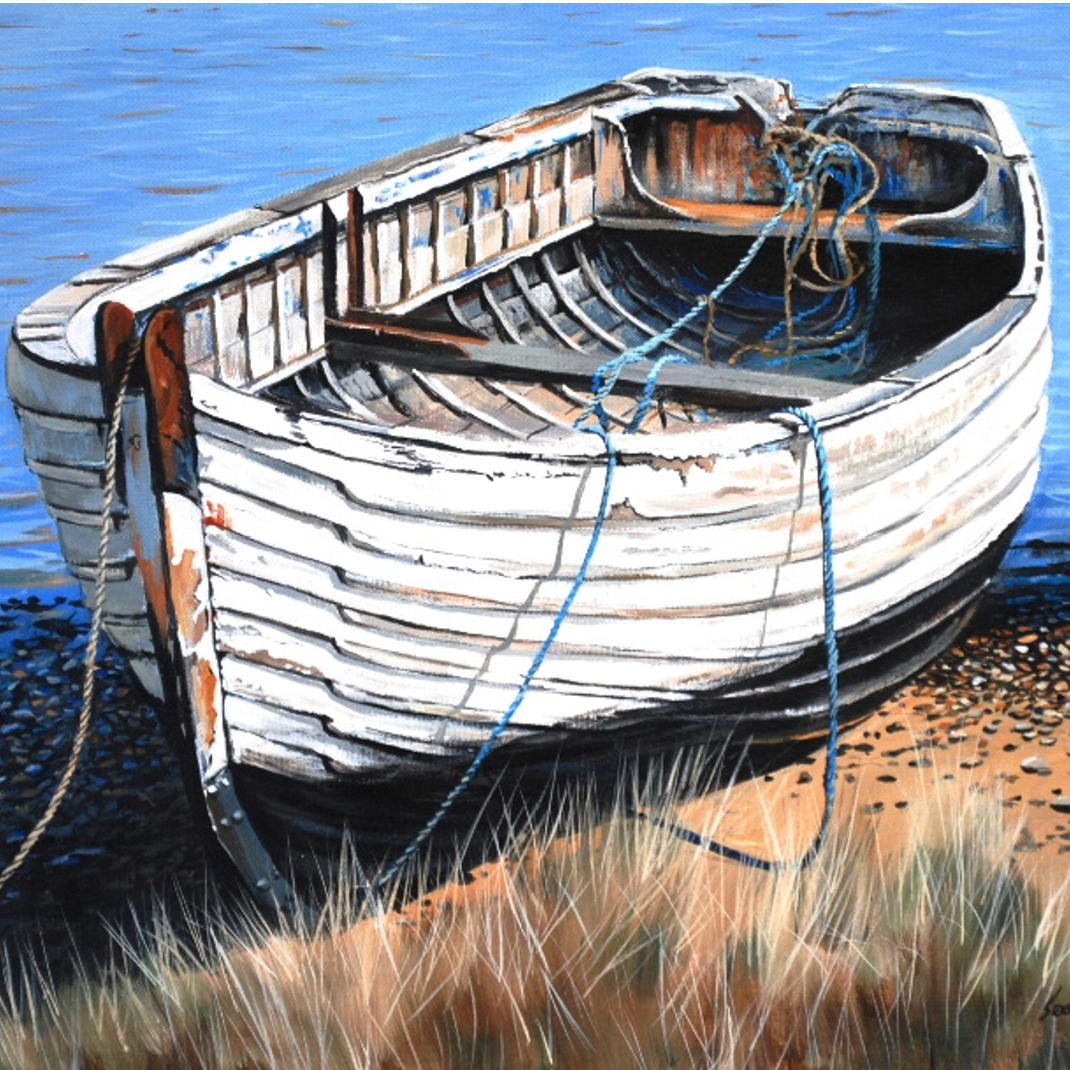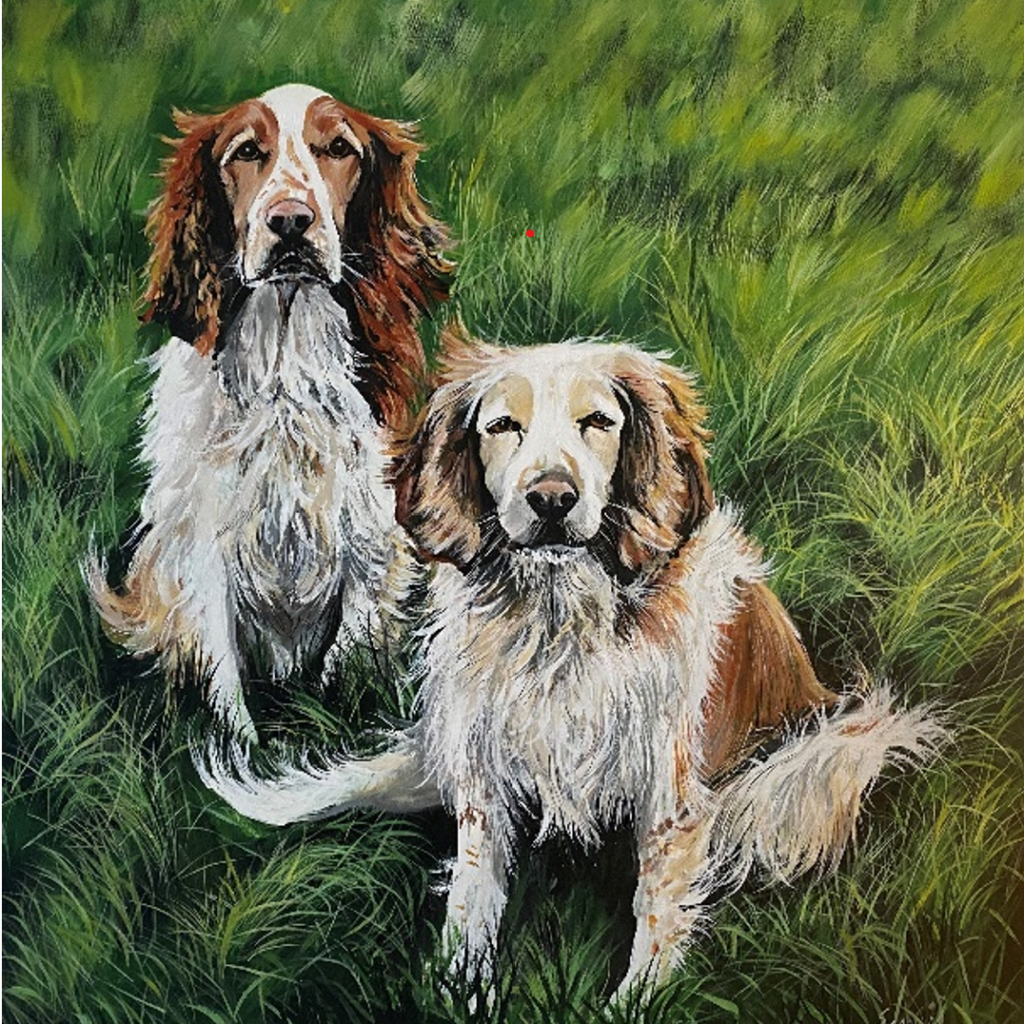 Sole Bay Gallery features my own work in Oil and Acrylic, there is a mixture of Southwold local seascapes, landscapes, woodland scenes and buildings, there are also a number of paintings from further afield.
Born in Bath, and being brought up in this historical City, the buildings and the local canal walks gave me the inspiration for architecture and reflections.
I live local to Southwold, having spent several years living in Germany, from where I travelled extensively throughout Europe, drawing inspiration from the Countries, Cities, Towns and Villages visited.
Prior to setting up Sole Bay and East Street Galleries, I held exhibitions both locally in Southwold and Walberswick, as well as on the continent in Mainland Europe.
I believe in perspective; this I feel gives my paintings a depth and feel. I believe that my paintings give a sense that you can walk into them.
I paint mainly in my favourite mediums of oil and acrylic, I believe that they give a natural depth and colour.
In Germany we initially lived in the City of Leipzig, later moving to the banks of the River Rhine, where we lived just outside the Roman City of Xanten. Cycling along the banks of the Rhine on a daily basis and walking beside the local moated castles reinforced my love for boats, reflections and architecture. Paintings of forests, castles, mountains, architecture and market scenes formed the basis of my exhibitions in Mainland Europe.